Why Work With Us?
At Traffic Law Counselors® we know that traffic law matters can sometimes seem to border on routine, but are also very aware that they quickly add up to real money -- possibly even inconvenient trips to county jail.
CALL 895-4040
TEXT 895-4040
Submit Ticket
---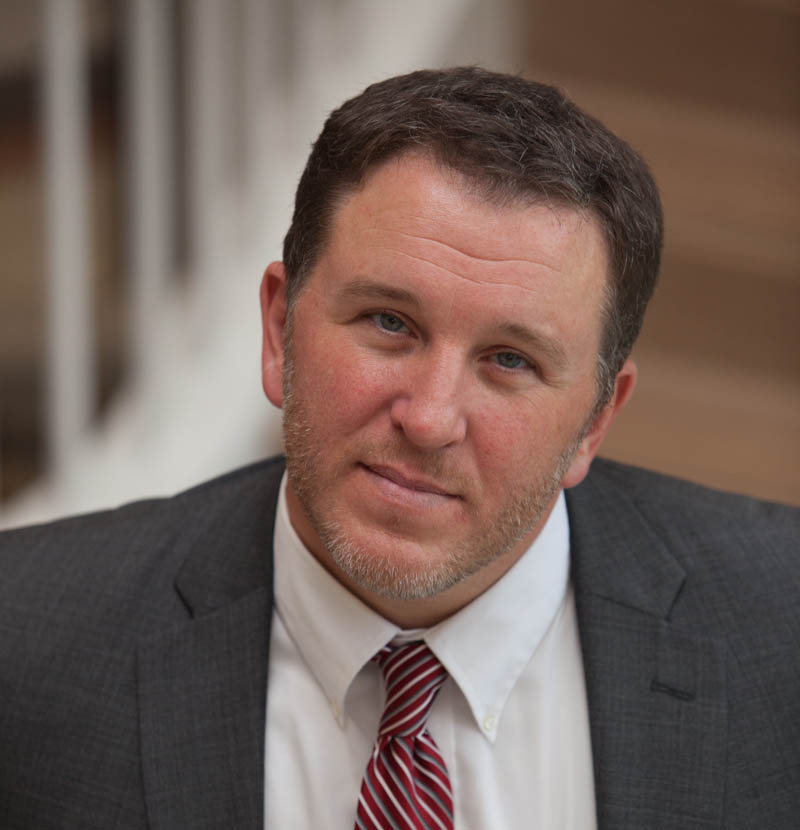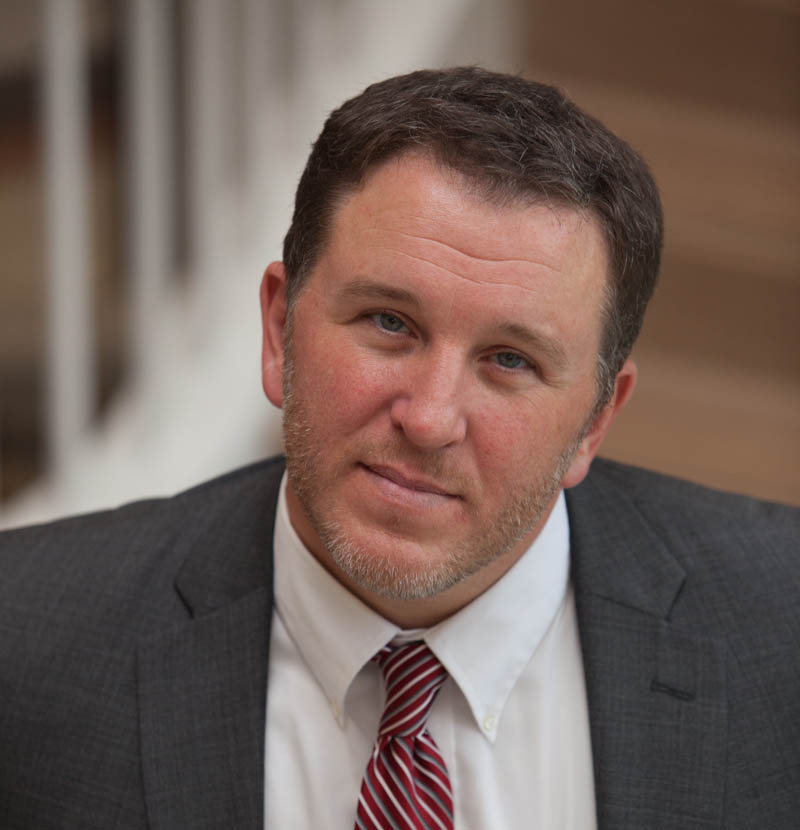 MICHAEL E. CARTER JD, MA
Attorney
Michael Carter has lived in St Charles county since 1994. However he was born in North St. Louis County and primarily grew up near North Hanley & 270 in a highly integrated apartment complex by the name of Morningside Apartments. In the 9th grade his family moved off of Howdershell/McDonnell Blvd. while Carter attended Hazelwood West.

Immediately out of high school Mike started work in the family real estate business. After 5+ years in the trade (he is still a broker) Carter decided to complete his college education and pursue political science, philosophy, journalism, law, and marketing. During this educational trek Carter drove for UPS, bartended at Applebee's and worked for years as a graduate teaching assistant. (he continued to teach marketing at Mizzou & UMSL for ~14 years)

Ultimately, Mike obtained his bachelors in philosophy/poli-sci, juris doctorate, and masters of journalism from UMSL and MIZZOU.

After graduating Michael went to work for Fleishman Hillard in the Public Affairs department. However, with enough business coming in from family and friends, he started his own law Firm — Carter Law Offices, LLC in St. Charles & St. Louis, MO. (handling real estate, criminal, and corporate law)

Michael is the municipal judge of Wentzville, president of Carter Law Offices, broker of Homes USA, and general counsel / COO for one of the largest employers in the St Charles county area — recently negotiating the multi-million dollar deal to name Car Shield Field, the home of the River City Rascals. Carter also worked for the Missouri Attorney General's Office in Consumer Protection, clerked for Missouri's Western District Court of Appeals, and also clerked for the United States Senate.

In his many years as Wentzville's municipal judge, Carter was ahead of the curve in implementing sweeping changes to Wentzville's court before the advent of statewide senate bills 5 & 572 which ultimately brought the state's municipal courts in line with Carter's municipal court efforts. Area circuit judges have commended Judge Carter for his forward-looking efforts and wrote letters of accolades to his city aldermen and mayor to express such.

Carter also worked for years to help successfully ban red-light cameras in St. Charles County thereby severely impacting their use statewide as well.
Read Full Story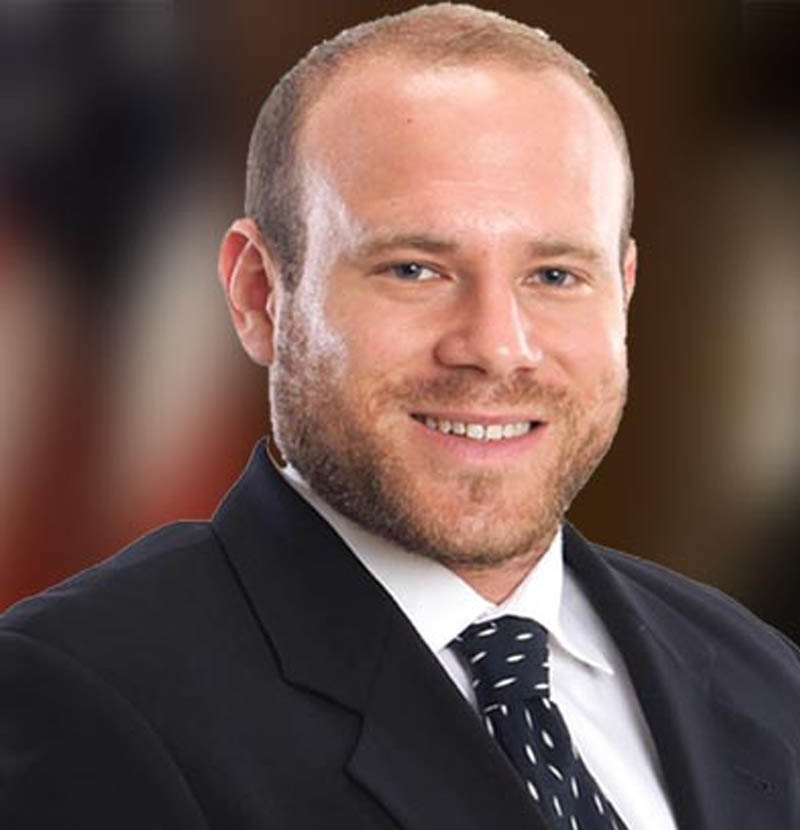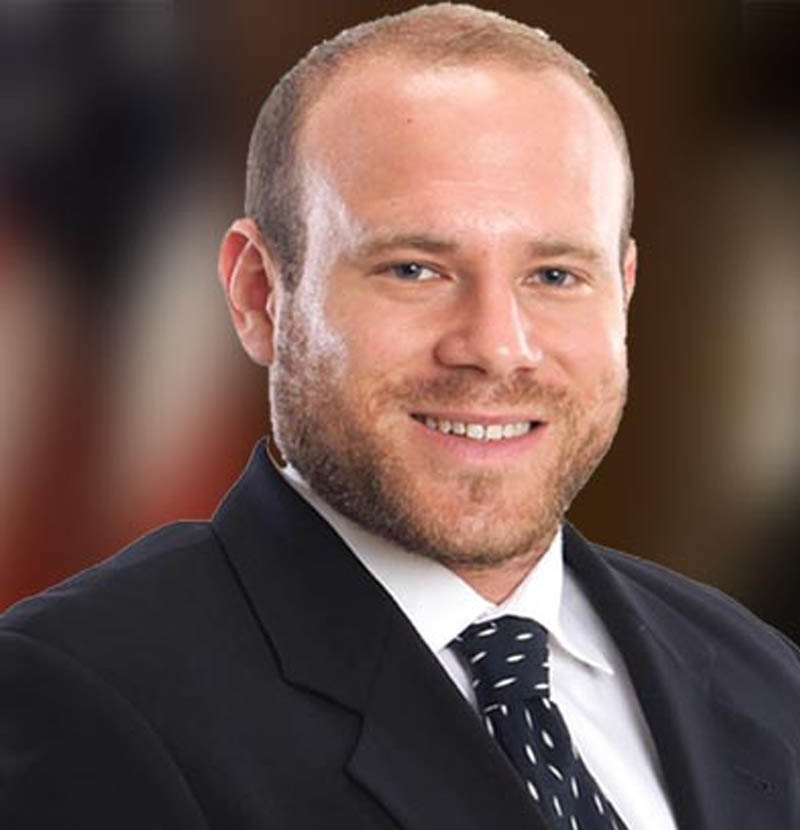 BRENDAN, JD
Attorney
Attorney Brendan, simply put, is a good guy. Good guys in the judicial system finish first. He has worked all sides of criminal cases during his time at the state prosecutor's office and as a defense attorney in private practice. Brendan has the much sought-after temperament to analytically weigh the pros and cons of every case while remaining passionate about and aware of what his clients need and want. Brendan saw first-hand at the prosecutor's office just how many defense attorneys take the first deal that is offered.

He knows that the facts in EVERY case are different and unique and that the strengths of a case must be thoroughly researched side by side with the client. In fact, it is the way that Carter Law Offices handles its large dockets, treats its clients, un-turns every stone, and involves its clients that convinced Brendan to join a team where the attorneys and paralegals do not simply go with the first offer made by opposing counsel.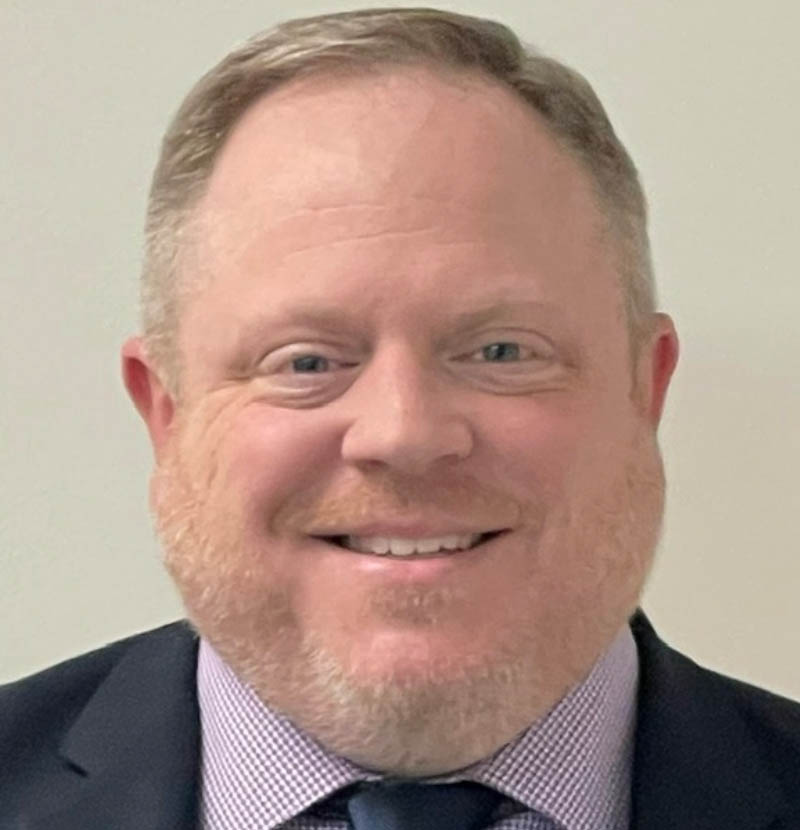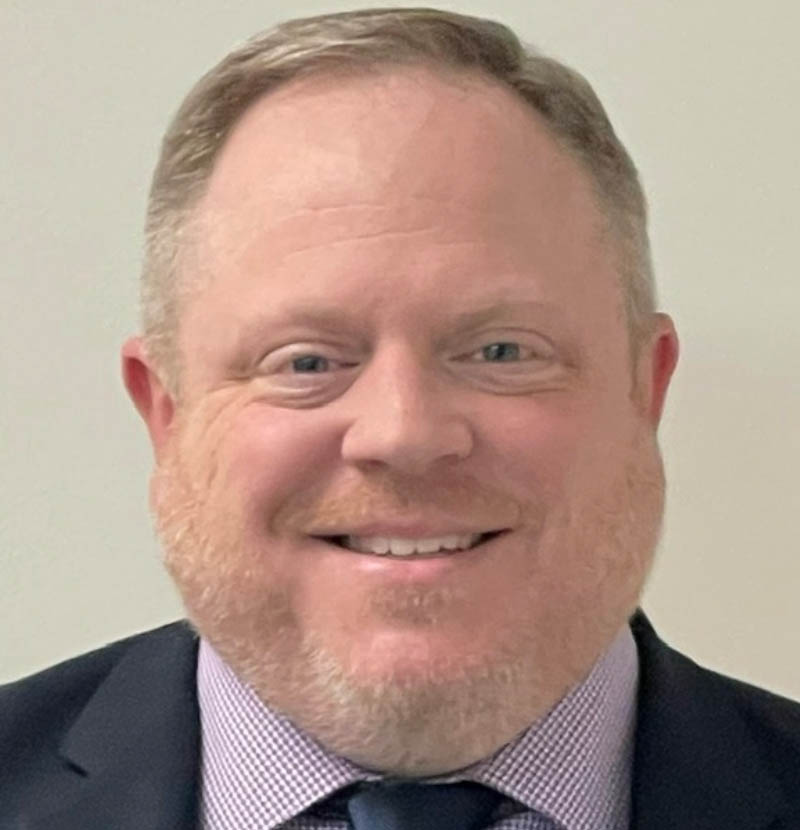 RUTH, JD
Attorney
Ms. Ruth started her career in the public defender's office for Missouri and honed her lawyering while continually handling tough situations with little client resources. This makes her a precious gem in the private practice world.

At 45bucks.com we allow her to explore every possible option for our clients and her vast experience helps guide the entire office at times. Whether we are dealing with a municipal ordinance infraction, misdemeanor, or felony; Ruth knows all the possible avenues and leaves no stone unturned. Just a few words into a legal conversation with her and you know she is the right lawyer.
---
Submit Ticket Online
It only takes 45 seconds
---